Retail Fulfillment B2C/B2B
Experience, and customer service are of utmost importance when it comes to selling wholesale to national retailers. A hands-on partner like i Logistics USA will help you strategize, plan, and execute your retail or wholesale fulfillment strategy in the most cost effective way. Our software integrates with both B2C and B2B platforms, so you'll be able to sell directly to retailers when the opportunity presents itself. Our facility is just minutes from Miami International Airport, Port of Miami, and Port Everglades allowing us to provide next-day expedited shipping to most of the nation. We have strong relationships with all major nationwide carriers allowing us to provide very competitive rates. Our technology integrates with full EDI capability, plus we also provide an EDI to API conversion service to speed up the integration process, while strengthening your businesses tech interface.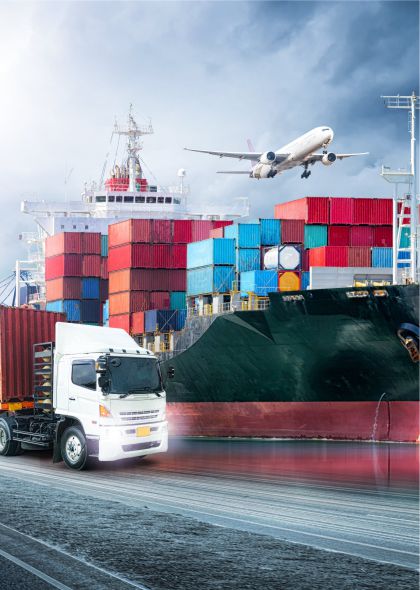 Allow us to show you the difference that we can make for your eCommerce business.
We're lucky enough to have partnered up with some of our favorite brands:

We love the iLogisticsUSA Team! They more than live up to the name. I would say nice, capable, smart, efficient, responsive — all of these words touch on what this team brings to the table. We consider them an incredible partner and collaborator and cannot recommend the entire team at iLogisticsUSA highly enough. My only regret is that we did not work with them sooner. Truly.
The amount of volume iLogisticsUSA is doing for us is really impressive – almost 2,000 orders in a day, and we know they have capacity to do much more and scale with us as we continue to grow. At this point in time, we have no intention of setting up and managing our own warehouses, so using iLogistics USA for fulfillment with customization, control, and visibility, while managing our volumes is key.